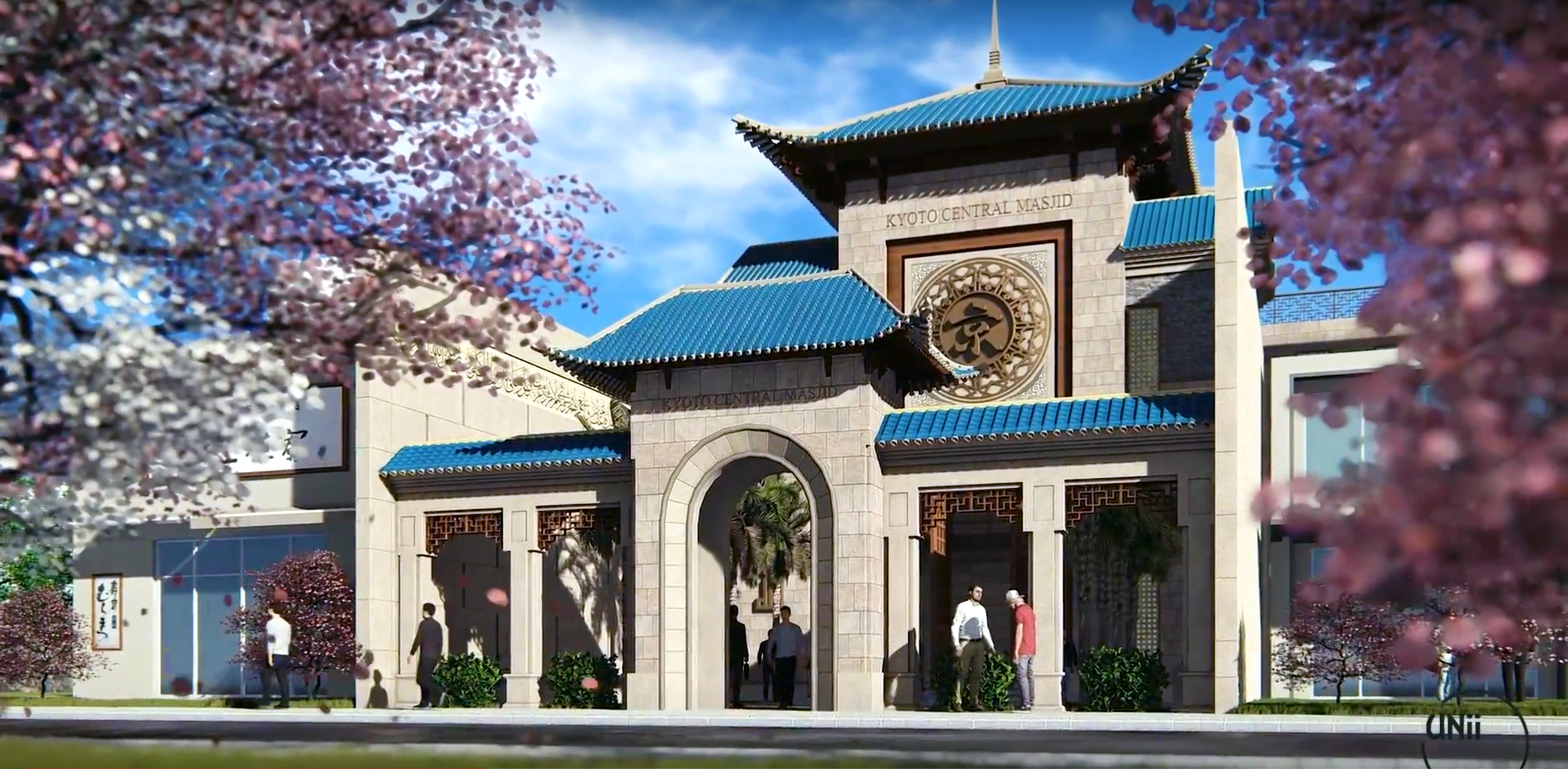 ¥19,745,000
Collected donations as of last Friday (July 20, 2018):
Announcement
Bismillah.
Alhamdulillah.
Lets we together build more and more masjid for our future generation here in Japan.
We are going to launch our new organization to build this masjid. We plan to make simple celebration.
Location :
Kyoto International Community House
https://goo.gl/maps/BaNhXc3YJqBqwCYV8
Date:
29 April 2019
This is an organization registered in Kyoto as Ippan Shadan Houjin (Non-Profit Organization).
https://www.facebook.com/events/346065586261434/?ti=ia
We have completed the procedures of registration and are going to start a project to build the 2nd masjid in Kyoto.
Its free entrance and everybody is welcome.
Agenda:
12:30-13:00 : Receiving of the Guest
13:00-13:20 : Opening Speech by the President Russell Rehman Chowdhury
13:00-13:30 : Introduction of the Board of the Director and member
13:30-14:30 : Islamic Talk "The importance to build a Masjid and Da'wah Center in Japan" by Ustaz Abdullah Bukhari
14:30-15:30 : Q&A and Closing speech by Vice President
15 :30-16:00 : Asar Prayer
16:00-16:30 : Eating
16:30-17:00 Cleaning
17:00 End
Together, let's invest for our future saving.
Donation
We would like to ask your support to make this unique project a reality. Our goal is to build Kyoto Central Masjid in Kyoto. We want our Center to be not only a place for worship for our Muslim community but also a welcoming place for the Japanese public to discover the beauty of Islam. You can find more details on our proposal about the facilities that will help us to reach our goals. Any amount will make our dream step closer to a reality. May Allah SWT reward you in this Life and in the Hereafter.
Bank Transfer
A. SMBC Bank, Japan
Bank Name: SMBC (Sumitomo Mitsui Banking Corporation, 三井住友銀行 )
Branch : Kyoto (京都), branch code 496
A/C Name : KYOTO MUSLIM COMMUNITY IPPAN SHADAN HOUJIN (京都ムスリムコミュニティ一一般社団法人)
A/C Number : 9484338
Type of account: Ordinary(普通)
SWIFT Code : SMBCJPJT
B. Post Office Account
Bank Name: JAPAN POST BANK
A/C Name : KYOTO MUSLIM COMMUNITY IPPAN SHADAN HOUJIN (京都ムスリムコミュニティ一一般社団法人)
A/C Number : 14450-52087991
Confirmation Your Donation Here
Future Kyoto Central Masjid Location: